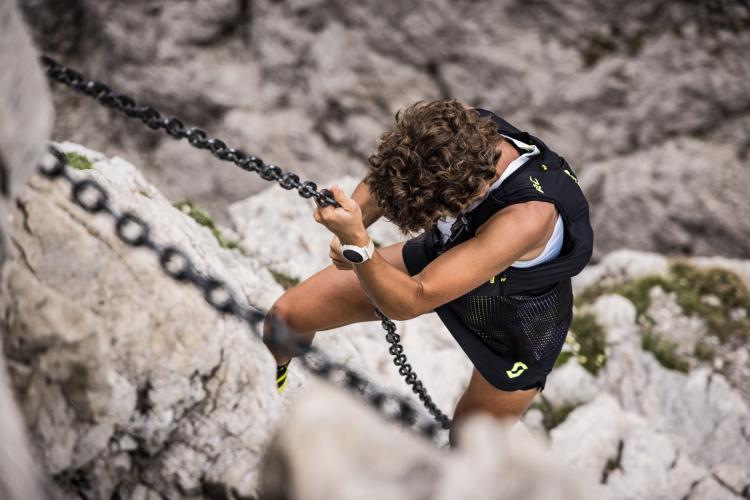 Sold out of bibs, great champions, athletes from 28 different nations and some of the best Italian performers of the specialty for the second edition of Grigne Skymarathon. As scheduled, the Davide Invernizzi Memorial will be staged on Saturday with a possible make-up date in case of bad weather the following day. Start and finish location, as always, Pasturo. From the heart of Valsassina, at 7:30 a.m., 374 Sky runners (334 men and 40 women) will tackle 42km and 3600m d+ with passage to the 2184m of the Southern Grigna and the 2410 of the Northern Grigna.
 
At stake are precious points in the Skyrunning World Series circuit, a pass for the legendary Kima Trophy and the prestige of completing one of the races that have made the history of this discipline. The event, proposed by Team Pasturo in collaboration with Falchi Lecco and GSA Cometa, sees as super favorites the latest winners of the Grande Corsa sul Sentiero Roma; namely American Hillary Gerardi and Briton Finlay Wild.
 
If in the women's race the strong Team Scarpa/Black Diamond athlete will have to contend with the French Iris Pessey (Scott), the Czech Marcela Vasinova (Dynafit) and a small group of tenacious opponents including our own Elisa Pallini and Daniela Rota, the men's race looks really uncertain.
 
In addition to the aforementioned Wild, hunting for a place in the roll of honor are Spaniard Manuel Merillas (Scarpa) and Italians William Boffelli (Crazy/Craft), Cristian Minoggio (Altitude). Honorable mentions for "locals" Daniel Antonioli (Scarpa/Karpos), Luca Del Pero (Scarpa), Andrea Rota (Salomon) and Mattia Gianola.
 
While the presentation of the elite athletes is scheduled for 7:30 p.m. Friday, weather permitting the race will start at 7:30 a.m. Saturday morning. The arrival of the first man is expected just after 12:00 p.m., while the awards ceremony will be held at 5:30 p.m. A grand finale party will follow.     
 
The event, supported by the Lombardy Region and several local authorities, will have Scott Sport Italia as technical sponsor supported by DF Sport Specialist.